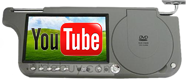 FACTORY FIVE PREFERRED BUILDER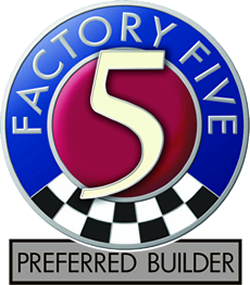 Welcome to Last Chance Auto Restore.com
We are now an official Factory Five Racing
Preferred Builder
.
Last Chance Auto Restore has several years of experience restoring classic automobiles and we specialize in rotisserie restorations.
With extensive experience repairing and painting fibreglass Corvettes, tribute cars and kit vehicles.
Last Chance has tweaked and improved several kit cars over the years and we just recently completed a Factory Five Racing 65 Coupe.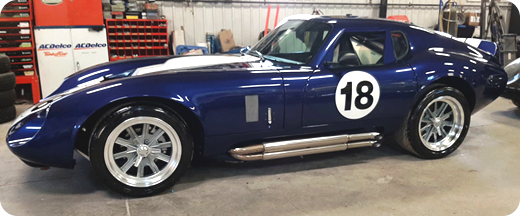 FABRICATION
Several upgrades and enhancements were performed on Car #18 including custom door and window frames, safety glass for doors, glass rear quarter panel windows, power windows, pop-out power door actuators and more.


CONTACT JOHN NIZMAN
Contact John Nizman - President of Last Chance Auto Restore - if you would like a beautiful Factory Five Racing Kit Car custom build.

1-613-358-5353