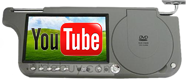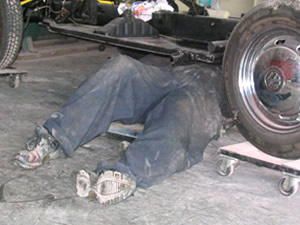 John is living the dream of working on older vehicles and making them look new again.
He comes from a long line of auto professionals, buying his first project car at the age of 15.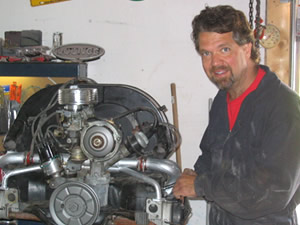 With years in the auto industry he has experience in welding, fabricating, sandblasting, painting, powder coating, upholstery and mild custom projects.
John saw a need for reasonably priced restoration services and enjoys helping others to get the vehicle they have always wanted.
He loves the challenge of fixing something that everyone else believes is either not fixable or is beyond repair.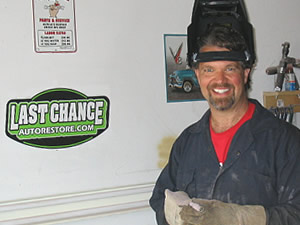 He also sees restored vehicles as one of the safest investments anyone can make.
How many times has someone said
if I would have kept that vehicle do you know what it would be worth now
?
That day has arrived!
Call John today and let him help you own the car or truck you have always wanted to drive.