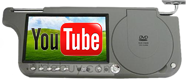 Last Chance Auto Restore is located in the heart of a recreational and farming community, about 30 kilometres northwest of Kingston Ontario.

We have lots of room for storage and for unloading your merchandise, and the property has surveilance cameras and security.

Drop us a line and tell us what you want. We can do it.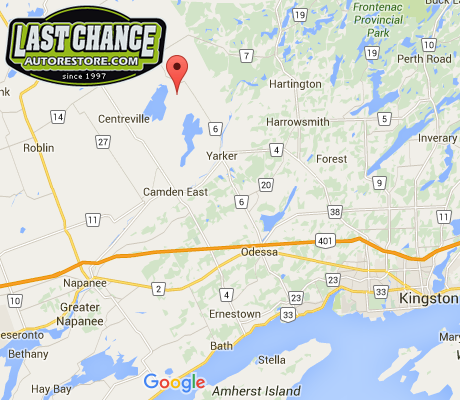 Click the map to open Google's interactive map.