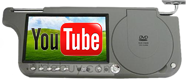 RESTORED VEHICLE MARKET VALUES
Vehicle restoration is as much an investment as it is a fun project.
Here we provide links to sites that will help you find the current market value of your restored vehicle.
We have a large selction of vehicles for purchase that can be restored to your exact specifications.
Imagine that ... you can custom order your own classic car.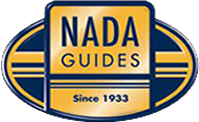 This site will help you determine the value of any classic car or truck.
It also provides the original vehicle price (MSRP) along with three additional price grades: low average and high.
- the NADA link will open their page Classic Car Pricing
- select the car or truck category
- in the next step Canadian visitors can use zip code 13637
- select vehicle manufacturer
- select year
- select style
- check appropriate options
- click "Get Used Value"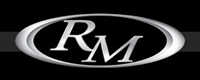 RM Auctions is a very large antique vehicle auction site and they have been in business for 30 years.
Determine your current vehicle value by reviewing back stream bids and sales.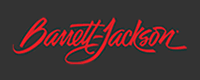 Barrett-Jackson Auctions is another large antique vehicle auction site. They have been in business for 38 years.
Unlike RM Auctions all vehicles are sold at Barrett-Jackson with no reserve bids.