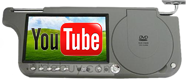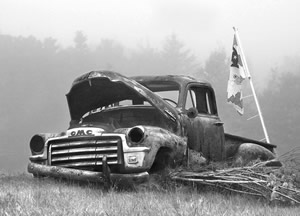 Are you working on a project and you're stuck?
Do you need a panel welded in, but you can't weld?
A friend said he would help but didn't show up?
Thought it looked simple... but it isn't?
Your project is in worse condition than you thought?
The most cost effective way to complete your project...
Call Last Chance Auto Restore!
- - - - - - - - - -
We are here to listen, to work with you and to guide you through your options.
Upon completion of your project you will receive a complimentary DVD video detailing the step by step process that was taken to restore your vehicle.