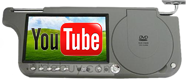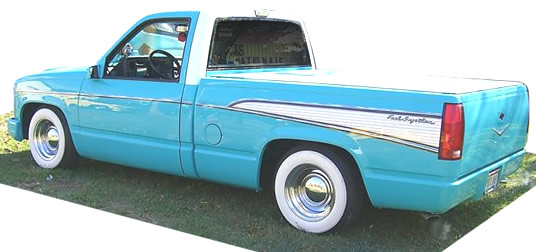 At Last Chance Auto Restore we can make your dream vehicle a reality.
Perhaps you have always wanted a specific car or truck but do not know where to look.
We will help you to locate the exact vehicle you have always wanted. We may even have it in stock.
If we have it you can purchase the vehicle and we will restore it to your exact specifications.
You can pick everything from color, interior fabric, engine type, wheel and tire packages... built exactly the way you would like it.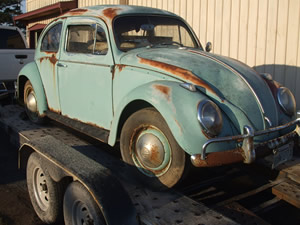 This rare car was purchased by Last Chance Auto Restore.
It is a 1963 VW Beetle De Luxe, with body, chassis and engine block numbers matching.
We have the registered
birth certificate
from Volkswagon, Germany, authenticating this rare trim level vehicle.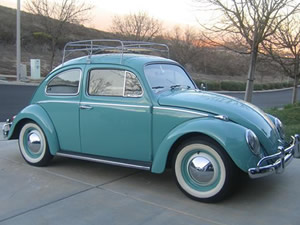 This is just one of the many vehicles we have for sale that you can purchase and have restored by Last Chance Auto Restore.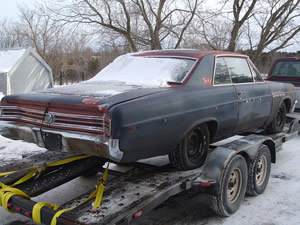 If you would like a bigger sports car with a fresh look then consider this 1965 Buick Skylark 2 door hardtop coupe.
This is originally a six cylinder automatic bench seat car, ready for a custom
resto mod
built exactly to your specifications.
Select the engine, interior, wheel package, colors and more. Last Chance Auto Restore can custom build this car to your highest standards.
Picture this car in your driveway.
You wouldn't want to gift this car. Or would you?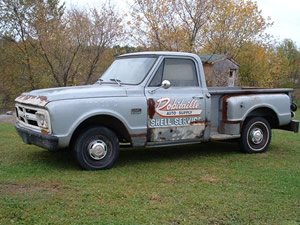 Here is another example for you to consider.
This 1967 General Motors short box, step side truck is an original 6 cylinder,
3 on the tree
basic pickup.
You can choose to restore it back to its original new condition.
or...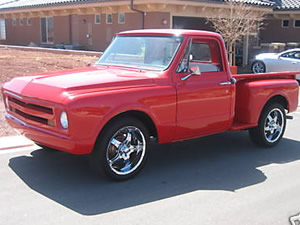 to this...
A mild custom restoration where you pick the color, wheels, and the power range of the engine.
So many choices... so little time.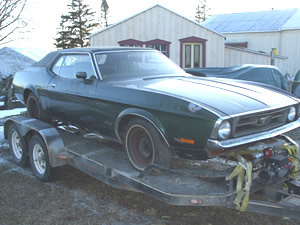 This is a 1971 Ford Mustang Grande Coupe.
This is a numbers matching two owner car with the original 302 V8 engine (2 brl) automatic.
We can restore this vehicle to original specifications or it can be modified to look like a MACH 1 or BOSS 302 appearance package.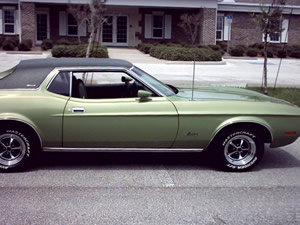 Here is the original 1971 Stang as it appeared from the showroom.
Popularly referred to as the
chick car
, this would be a great gift vehicle for your wife, daughter or significant other.
Or maybe just keep it for yourself.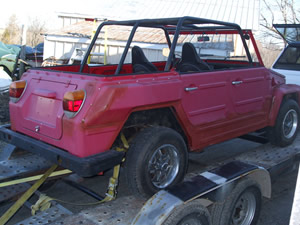 This is an extremely rare and higly sought after vehicle.
It is a 1974 VW Thing.
The original color was white and Last Chance Auto Restore can bring it back to original condition.
or...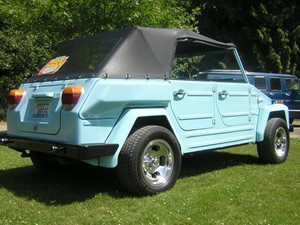 to this...
A tasteful custom paint finish and wheel and tire package.
You can pick any color under the rainbow.
It's your thing.